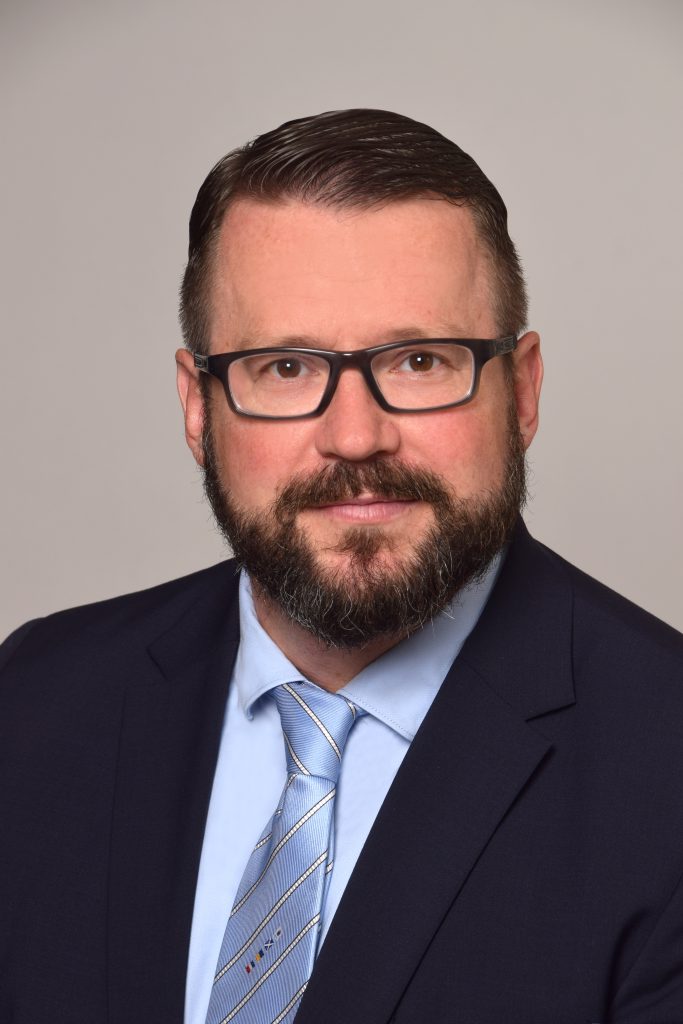 Nico Baginski, born in 1979, graduated as Master of Engineering in Mechanical Engineering at
University of Applied Sciences Kiel in 2010. In 2010 he joined thyssenkrupp Marine Systems
GmbH.
At thyssenkrupp Marine Systems GmbH he started his career at the Conceptual Design
Department. His work contained topics of the design phase of non-nuclear submarines. Amongst
others his responsibilities focused on rescue activities out of distressed submarines and in general
activities for improvement of existing and new submarine designs, e.g. topics regarding integration
of Special Forces Equipment.
Further, he accompanied the technical realization of customer's requirements during the respective
design phases in several submarine projects.
With this background knowledge he was in charge of the technical team for submarine acquisition
projects as chief engineer. Later on, in 2018, he was promoted as Head of Program Management
of a new building submarine program at thyssenkrupp Marine Systems.