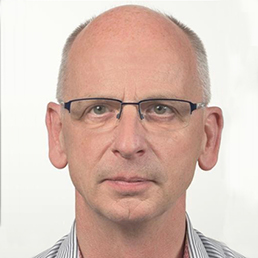 Klaus Renken was born in 1958 in Leer in the northern part of Germany.
He studied Electronic & Information Technologies in Bremen, did his military service for the airforce (Radar) afterwards, and joined ATLAS in 1980 for his first engineering occupation in the area of embedded real-time computer, especially for Sonar equipment.
In the following years, he worked in several positions and for several companies as electronic developer, software developer, computer system administrator, software project manager, engineering manager, and technical director for various civilian and military companies, returning to ATLAS submarine division in 2015.